Glenn's photography blends seamlessly his technical expertise, his artistic creativity, patience with optical equipment, and attention to detail. After a varied and successful career in scientific endeavors, he became a serious professional photographer and giclee printer.
Glenn is well known locally, statewide, and nationally for his work and participation in organizations that promote the arts and offer learning opportunities for photographers at all levels of expertise. His well over a hundred national professional awards attest to his professionalism and sensitivity in the field of photography.
CONTACT FORM
We respect your privacy. The information collected here will only be use in relation to this request. Thank you for contacting us.
GET IN TOUCH
Telephone
(505) 293-3059
Email
info@gfhphotography.com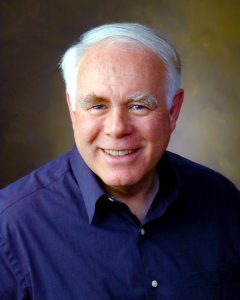 ASSIGNMENT PHOTOGRAPHY
$125.00 per hour
Minimum 4 hours (plus expenses)